Treatments
Baileys For Lashes & Brows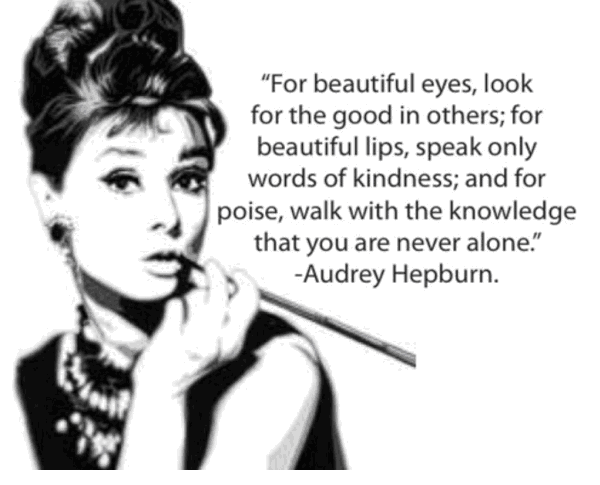 The eyes are the most expressive features of your face – they are the mirror of your soul. Make the most of them with the following treatments.
PLEASE NOTE:
A patch test is required at least 24 hours before treatment for tinting and weekend lashes.
The brow is measured and shaped to perfection using wax or traditional tweezer method. A brow tint will complement this treatment.
Maximise your brow potential! Combine a brow tint with a brow shape for highly defined brows.
Define your eyes with an eyelash tint!
Defines the brows and frames the eyes – see what a subtle difference a brow tint can make to your face.
Combine a brow shape with a lash & brow tint.
Lift! Volume! Length!
The STUNNING alternative to eyelash extensions
From Nouveau Beauty comes LVL Lashes, the new secret weapon in amplifying natural lashes through a bespoke lash lift and tint treatment.
Your own natural lashes will look fabulous with colour enhancement and lift.
LVL lash-lifting treatment is designed to enhance your natural lashes by straightening them rather than curling them, creating the illusion of longer, thicker lashes.
LVL Lashes are low maintenance with no need for infills. No adhesive or lash extensions are used for this treatment, just your own natural lashes, meaning you will not need to wear mascara. Instant visible results.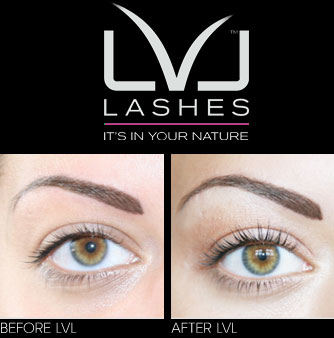 LVL delivers tailored results that are great for both men and women.
LVL Lashes are idea for holidays & weddings; for the client who swims or gyms.
Treatment results will last for 6 weeks, in line with the natural lash cycle.
Please arrive for your treatment without mascara on your natural lashes!
"Even when I don't put any make-up on I feel like my eyes look alert and awake "
Lisa Eldridge. Beauty Expert & Writer

Baileys
Quality. Experienced. Professional.

A Warm welcome awaits you at Baileys.